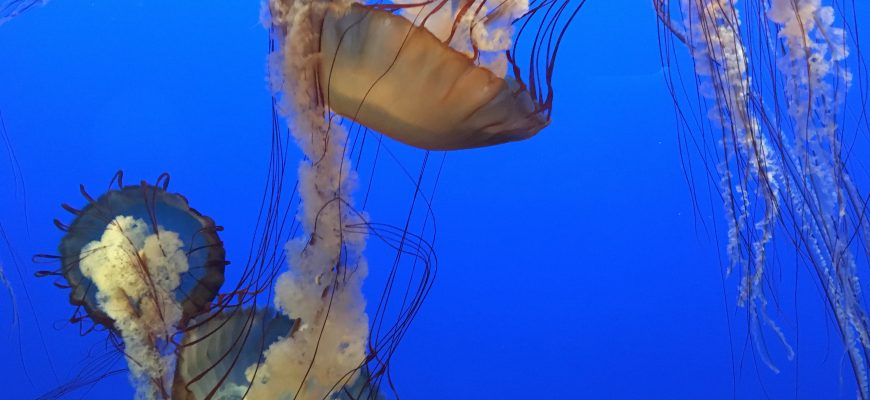 mBIT Coach Training
Professional Coach Training
If you are looking to develop coaching skills for a more questioning communication style, to extend another field such as management or consultancy or perhaps to become a Professional Coach yourself, we have a range of coaching skills programmes to offer.  All our programmes are aligned to ICF Coach competencies and ethical codes to ensure that your coaching practice has credibility.  The new Blue Health Coach Practitioner training programme can be found HERE
mBIT Coach  Certification Training Dates: CLICK HERE
If you are interested in becoming a Certified mBraining (mBIT) Coach, details of courses are below, but first you might like to visit our "What is mBIT" web-page which gives a deeper insight into this applied neuroscience,  you can CLICK HERE to directly access this page.
Now you have a greater awareness of what mBIT is, you can learn more about the four day Coach mBIT Training programme itself…
CLICK HERE: mBIT Coach Cert Brochure Including Course Outline
Check your diary and make some space…
Take action and join one of our courses…
ARE YOU READY TO BOOK? CLICK HERE!
Non-Residential mBIT Coach Course Cost: For our mBIT 4 Day Coach Cert is £1250pp we can recommend accommodation options for you.  Your course price includes your training, all learning materials (including a copy of the mBraining book), certification, licensing and refreshments for four days.
Our courses offer a small number of booking concessions with up to 10% discount for social entrepreneurs booking early. Secure your place now.
CLICK HERE: for More info about mBIT Coach Training in the USA
Additional non-certified mBIT Programmes
In addition we run a number of licensed and non-certified mBIT Programmes for personal development and CPD.
mBIT Evolve your World (Licensed by mBIT International) – 2 Day Personal Change / Social Coaching programme to align the multiple intelligences of head, heart and gut to embody and embrace your highest expressions of Compassion, Creativity and Courage.  Be prepared to step out of your conditioning  MORE INFO HERE
mBIT Leadership Decision Making (Licensed by mBIT International) – 2 Day CPD programme, develop aligned and authentic leadership and ability to take coherently decisive action, navigating doubt and fear.  Aimed at all leaders from large corporate SMTs to MDs of small and medium enterprises.  I work with you and your strategic plan to apply these principles to the real business challenges you face MORE INFO HERE
mBIT mBodied Wisdom (Licensed by mBIT International) –
This course launched in 2018.  Predominantly designed for current mBIT Coaches to take their practice to a deeper level – I run a number of 2 day retreat packages which will include access to a suite of mBIT coaching tools
mBIT Interactive Group Talks –
Sharing insight into what mBIT is and how mBIT methodology can benefit you and your team – One to Two Hours
Introduction to Coaching Skills –
To register an interest or for full outlines of these programmes please contact us.