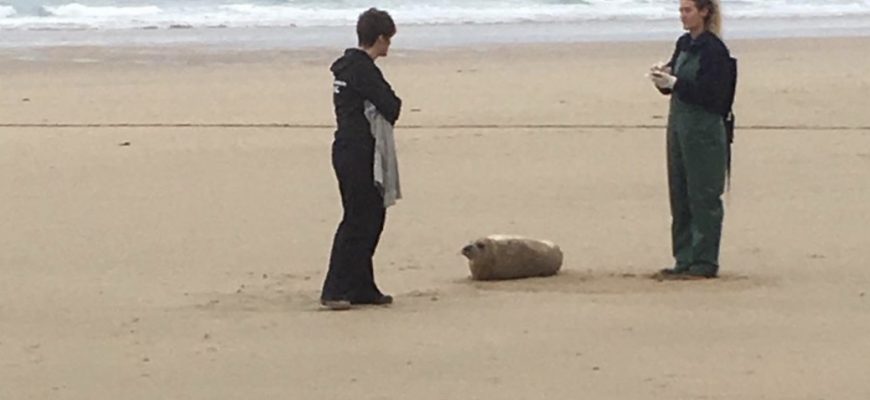 BDMLR Marine Mammal Medic + Fundraising Co-Ordinater
I am an on call marine mammal medic with British Divers Marine Life Rescue and their fundraising and public engagements event coordinator for Cornwall.  As medics we are on call 24/7 for rescuing stranded seals and cetaceans.
We offer initial first aid and animal care – refloating cetaceans where possible, providing initial first aid and animal are for injured and sick seals and relaying seals for rehab where appropriate.
We run talks and public engagement activities to raise awareness of our marine mammals.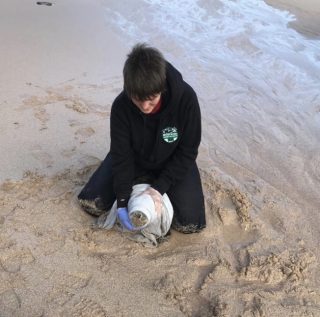 The UK has 40% of the grey seal population (the most rare pinniped species) and we do everything we can to protect them when they are injured, exhausted, caught in fishing net etc.
Find our more about BDMLR HERE