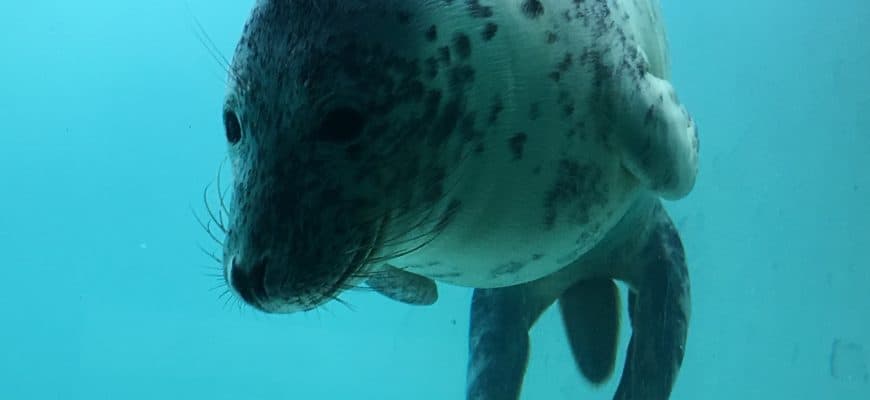 "Into the Blue / Virtual" Zoom Coaching Offer
5th July, 2020
I am thrilled to once again be sharing this popular zoom Coaching offer – a 3 session #BluePrescription zoom coaching package
From here at the coast, I am offering new clients the opportunity to experience virtual Blue Health Coaching.
Into the Blue / Virtual…
Please secure your coaching programme soon, since spaces are limited.  If not for yourself, this could be a perfect gift for a loved one.
During 3 zoom Coaching sessions, we will explore together the nature of transition with deep personal inquiry into "Intention, Attention and Action".
We will be diving into and getting clear on:
What is important?
Where you are heading?
How you want to show up in the world day to day?
What you are noticing and not noticing?
What you can do to help yourself make progress?
…and more
Even through a virtual platform we will be applying blue health wisdom so that your discoveries and decisions promote a healthy wider ecosystem.  The activities I will recommend between our zoom Coaching sessions will encourage you to extend your connection with nature / particularly blue spaces.
Your zoom Coaching will be informal, but let me reassure you  I take adding value to you very seriously.  Whilst my approaches are hybrid and often playful, I am proud to be credentialed as PCC with ICF, and I adhere strongly to their code of ethics. I am also the Regional Ambassador for ANLP and this means that I champion professional standards within the world of NLP and Coaching.
To help you decide whether Zoom Coaching with me is for you and whether I am the right Coach for you – I have shared below some links from within this website that specifically relate to Coaching and my approach to it as a #bluehealthcoach
Relevant Blogs
You can book your Into the Blue / Virtual package with a discount applied to my standard coaching rates, by clicking below:
… and you will be helping marine life:
Click the link below… I will donate £20 of your £195 fee to British Divers Marine Life Rescue
I will send you a zoom Coaching voucher for us to schedule virtual Coaching time together.  This voucher is valid for the quarter that you make your purchase and I recommend that you find an inspiring location (with great signal) to make these calls from.