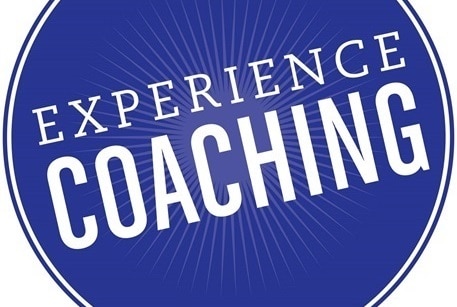 International Coaching Week
29th April, 2019
As an ICF Coach I am celebrating #InternationalCoachingWeek by offering more people the opportunity to #ExperienceCoaching here at the Coast (or virtually via Zoom) with me.
I am offering a 3 session Blue Health Coaching #BluePrescription package called "Intention, Attention and Action"
Whilst my approaches are distinctly hybrid, I take professionalism very seriously and I am proud to be credentialed as PCC with ICF, adhering to their code of ethics.. and to be a Regional Ambassador for ANLP championing professional standards within the world of NLP and Coaching.
To help you decide whether Coaching with me is for you and whether I am the right Coach for you – here are some easy signposts to some of the content within this site that specifically relates to Coaching and my approach to it.
Relevant Blogs
To book your International Coaching Week / #ExperienceCoaching package with 50% discount, click below:
You will receive a coaching voucher for us to schedule beach time together – and if your preference is Zoom Coaching we can schedule virtual Coaching sessions in the same way (you will be asked to find an inspiring location to make these calls from).
Comments