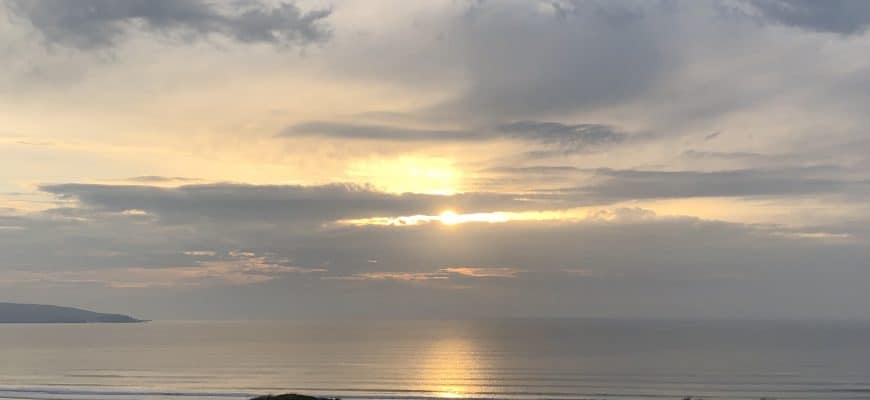 SPACE Retreat
This (often mid week) retreat runs twice per year around each Equinox (March and September).
What is S P A C E all about?
It is a place for reflection… An opportunity to dial out of the digital world, to slow down and connect with your flow.
Make new connections and have those truly meaningful conversations… the ones that stay with you… the ones that spark possibility.
Step into your self and discover what really matters… explore life through the seasons and the tides, connecting with the elements – particularly with water.
During this retreat we play with ideas / concepts such as: balance, flow, equilibrium and contrast – exploring what do these mean in reality and how can these manifest within our lifestyles?
As we move from clear intentions we discover where our attention lies and whether our field of consciouness serves us well, awakening our senses to an expanded level of awareness.  From awareness flows powerful action, the ripple effects of our mind-states.
Here we prepare to step back into the wider world – rested and reinvigorated.
What is included?
Yin and Anusara Yoga
Guided Blue Mind meditation
Sound Bath or Chakra alignment session
Guided Lifestyle Coaching Activity with a certified Blue Health Coach
Coastal sensory / wildlife walk
Ocean time – near, in, on, under
Spa time and laughter
1 Night Dinner, Bed and Breakfast and daytime refreshments.
Where is this?
Always ocean-side, the 2020 retreats will be based in Mawgan Porth on the North Coast of Cornwall where you can enjoy sensational views and exceptional hospitality.  We work outdoors where possible using the transitional nature of the shoreline to spark discussion.
How much is this?
The retreat price including 1 night accommodation is:
From £450pp
Bring a friend / share a room and the retreat cost is from £375pp
How long is the retreat?
Arrival is from 3pm on day one and the retreat runs through until 5pm the following day… With the option to book and stay of for longer.