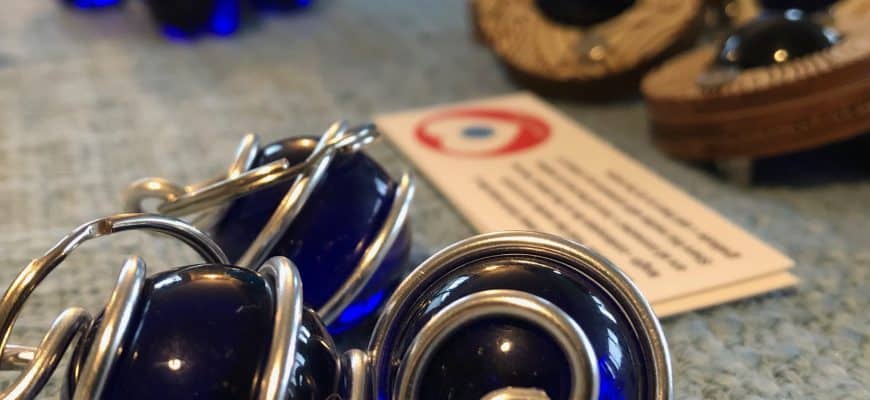 Blue Marble Light Catcher
Let your light shine.  This Blue Marble light catcher tells others that you love the planet.  Hang it in your window or from your car rear view mirror to remind you and others that we live on an ocean planet.
Profit from Blue Marble light catchers goes to ocean conservation causes.
Individual light catchers can be purchased and collected here in Perranporth. Alternatively please use the links below which include postage to UK and enable you to gift these to others.  If you are in the outside the UK please use the contact link and we will quote for additional shipping.
£15 – 3 Blue Marble light catchers – share donation between our three Blue Health Coach causes to Blue Mind Fund , BDMLR , SAS