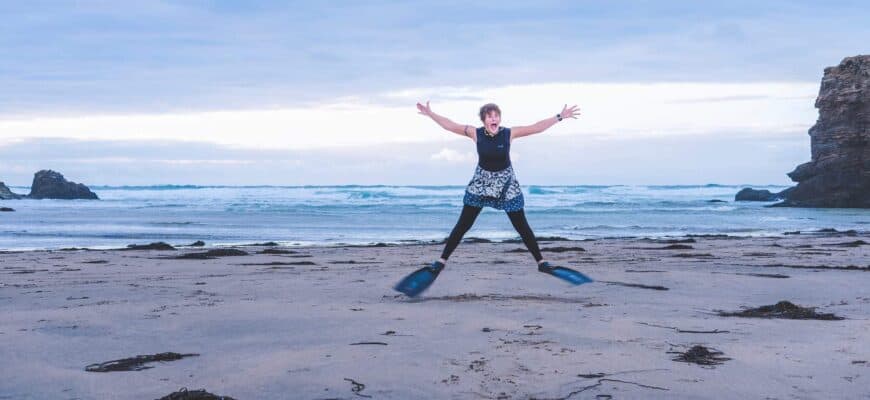 Lifestyle Change Programs
Coherence Coaching + Mentoring for Wisdom + Change
Introducing you to your nervous system can be mind-blowing.  Getting acquainted with your breath and heart rhythm is the first step towards thinking in a balanced way, so developing "interoception" is essential. Whether your sense of transition has been instigated by you or it has arrived as if from nowhere, coherence coaching helps create perspective and the ability to be resilient.
Maybe you simply wish to change your lifestyle to one which is more aligned.
Perhaps you are navigating – divorce, conflict, new family, house move / relocation, new job role, redundancy, retirement.
This is not "counselling" and this modality is primarily "future and outcome focused" and "proactive".
Through Coaching you will learn how to developing comfort with ambiguity enabling you to remain empowered and flexible – we are all in transition all the time!
Guided exercises will help you navigate your intuition, instinct and rational insights helping ensure the life changes you make come from a place of wisdom.
Together we will explore your support network – accessing collective and social wisdom – who to engage with and how – drawing upon emotional intelligence
Mentoring and Performance Coaching will establish progressive momentum – through defining tangible actions you can take.
Together we will foster a non-judgemental response towards self and others, increasing self-confidence and improving self-esteem.
This form of coaching is a guided minimum of 6 month support package delivered through mixed formats agreed during our initial consultation and reviewed throughout.
NLP Coaching + Therapy– Personal Effectiveness
Through NLP Coaching and Therapy, I work one to one with you to resolve old habits and patterns and create healthy life strategies that foster personal effectiveness, behavioural flexibility and clear communication.
Examples of where this type of coaching can be invaluable include:
Resolving unhelpful physical and psychological strategies, such as: fear, phobia, PTSD, anger, addiction (smoking, drinking, food related patterns), social anxiety, stress, burnout, relationship challenges, limiting beliefs and inner conflict, motivation imbalance and many more…
Developing: self-confidence and self-esteem, empowerment patterns, resilience, mindfulness, positivity and personal drive, values alignment, time management for life balance,
This work (NLP) also supports: goal setting / defining well-formed outcomes, putting you in touch with the wealth of personal resources you already possess, helping you prioritise your activities enabling you to achieve the positive results you deserve.
NLP facilitates self-discovery, increasing your self-awareness, overcoming potential barriers to progress.