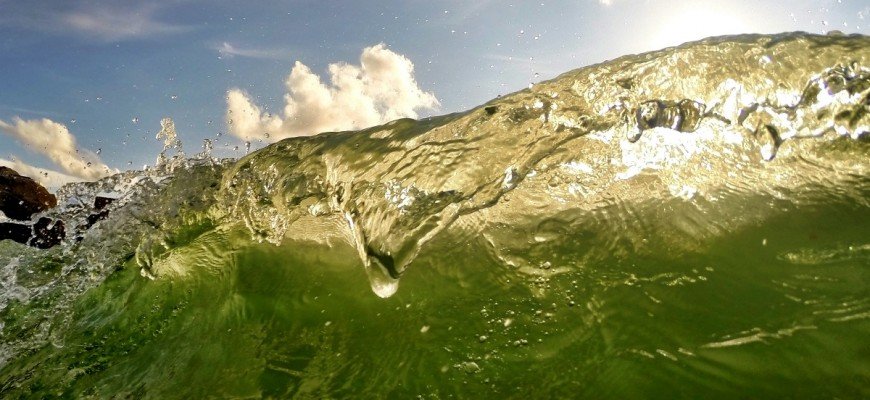 NLP Diploma Syllabus + Booking
Approach to Learning?
As ANLP Ambassador for Cornwall it is important to me that your NLP Training is professional and robust enabling you to confidently, credibly and ethically practice your skills – there also needs to be a big dose of fun included, since we learn best when we are encouraged to be curious and a little playful.
For the next NLP Diploma course dates CLICK HERE, please contact me to express an interest in attending and book your place now.

---
Presuppositions: Consistently demonstrating the fundamental attitudes of NLP, such as 'always adding choices' remains true to the ethos of NLP – without these you are simply collecting knowledge, which can, in translation, lack soul and authenticity!
Curious not Critical: Adopting an inquisitive and non-judgemental perspective to all behaviour provides a foundation for learning and as a result developing behavioural flexibility, which is at the heart of NLP.
Perception and Reality: Recognise how our automatic mental filters work to influence our moods, beliefs and about what is possible or impossible, and help create prejudices.
Respect and Self Esteem: Develop ability to replace self-consciousness with other-consciousness and place value in self whilst fostering self esteem within others.
Embodied Cognition: We favour applied experiential practice and introspection.  Knowledge about something (including NLP) is just a first step in having skill with it – we want you to deeply embody your cognition.
Personal Insights: The course offers a range of valuable insights into how individuals function: It is likely that you will first apply your training experience in your own life. This is, of course, the best way of learning these skills and it makes the course an excellent personal and professional development programme.
Connection and Ecology: As with all Going Coastal CPD Programmes this course will incorporate applied environmental psychology to facilitate your learning and encourage healthy systemic choices ongoing.
Your investment for this 2 day intensive programme is £550.  A limited number of concessions are available for Social Enterprises and Charitable Trusts… and these courses are eligible for earlybird booking savings. Please ask.
Course Breakdown
What will you learn…?
Your course includes all training materials, professional certification costs and a 3 month introductory "Associate Membership" of the Association for NLP.
Intro to NLP / The system – perception and reality, process and content, finding new ways of experiencing the world
Learning to learn – accelerated learning techniques Conscious and Unconscious
Intro to Blue Health – environmental connection, accessing creative mind-states
Filters and reticular activating system (RAS) – how our brains create order
NLP Attitudes / Ethical pro-social communication
Sensory Acuity and Rapport – noticing and connecting
Representational Systems – eye accessing, predicates and submodalities – some structures underpinning the way we navigate our experiences
W, SW and NW review model – harnessing reflection and reflexivity
Listening and really listening (there is a difference)
Logical Levels… Dilts model organising our self expression
Intro to smart questioning – the power of language
Gestalt and model of the world – introduction to frames of reference
States, triggers and anchors – managing emotions
Values and goal setting – knowing and focusing on what matters
I specialise in Blue Health, with all courses incorporating the outdoor environment to enrich your learning through applied Blue Mind.