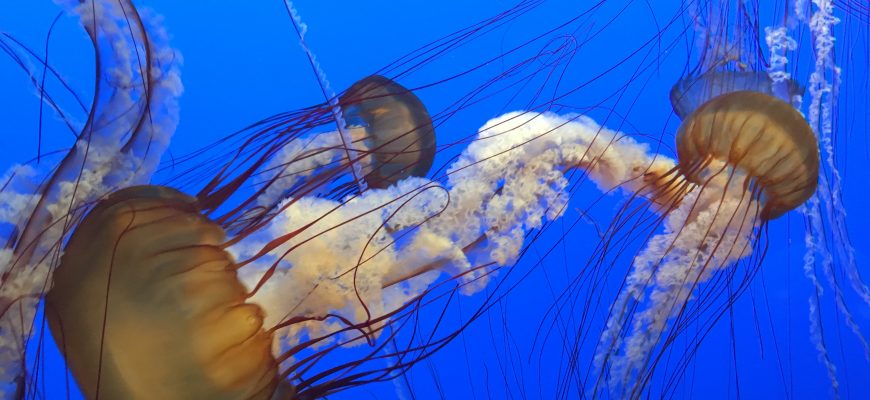 Professional NLP Training
Before you Book your NLP Training –
NLP is so relevant for all communication.  It is described as "The Study of the Structure of Subjective Experience" – learning about how we each make sense of the world.
I formally began studying and practicing NLP in 2002 and I have been training NLP Practitioners since 2007. I am the Regional Ambassador for ANLP for Cornwall in addition to being their Special Envoy for Environment and Ocean.
NLP explores the diverse approaches we each adopt to orientating ourselves in the world around us.  It helps us decipher the rich variety and complexity of information we experience and enables us to respond with grace (or not depending on our skill level and the situation).
Before you book your NLP Training visit the "What is NLP" link HERE to find out more about this modality and how it can enhance communication.
NLP Training:
NLP Essentials – 1 day Introduction to the Art and Science of Neuro Linguistic Programming
NLP Diploma – 2 day 25 hour programme providing the foundations of NLP for self development – ANLP Certified*
NLP Practitioner – 10 day 100 hour professional qualification in NLP – ANLP Certified*
NLP Master Practitioner – 10 day advanced training in NLP*
mBIT Training – 4 day Certified Coach Training a new and evolving field of NLP
• These hours are a mix of face to face training and pre and post workshop activity to fulfil the criteria for certification
Going Coastal Blue: Professional NLP Training is Certified by ANLP and internationally recognised.
NLP Essentials (an Intro to NLP)
Join me for Real Time / Virtual Space NLP Training – An Introduction to NLP.  This online workshop provides some NLP Essentials that everyone can apply in their day to day lives.  We explore:
What is NLP and how is it relevant to all of us?
How can we awaken our senses for improved awareness of ourselves and others?
What are some of the ways we and others experience the world around us?
What are some common language pitfalls that can drastically impact our mood and behaviour?
How can we each improve the way we manage our energy and emotions?
What are the ways we can motivate ourselves towards goals that really matter?
I also run in-house and open 1 Day Introduction to NLP workshops for small businesses. I am happy to discuss how I can provide this for you –   For more info about my one day NLP Intro courses please contact us
NLP Diploma Training
This 2 day intensive NLP Diploma Training introduces a number of NLP principles and offers an insight into some of the most powerful NLP skills and processes. Join this program to develop your ability to practically apply some advanced communication skills to take more control of your life to guide your decision making in the future.
The course can be attended as a standalone programme – certified and recognised internationally through the Association for NLP (ANLP), or as the first module of a fully accredited NLP Practitioner course.
The 25 training hours are a combination of workshop attendance and self directed study through some pre course preparation and completion of a post course assignment.
Come and enjoy 2 days in Cornwall developing your self-awareness and social skills.  For more information including course dates and how to book your place on our next programme, please click here.
NLP Practitioner Training
This full syllabus modular NLP Practitioner Training Programme consists of:
A 3 day introductory module followed by two more in depth 4 day modules running throughout a three month period.
This programme equips you with the ability to apply your NLP skills within a broad spectrum of areas including – Business, Coaching, HR, Sports and within a Therapeutic context.
This is not an abridged or fast-track approach, our ethos focuses on developing elegance and integration of NLP skills.  Working with a small training group we enable targeted coaching support and feedback to ensure your NLP Practitioner certification is of a standard that enables you to confidently and credibly represent the field as an NLP professional.
This certified NLP Practitioner course is fully accredited via the Association for NLP (ANLP) and training is run on the North Coast of Cornwall.  Advocating creative approaches to learning is a core value here at Going Coastal and we often use the beach and surrounding areas for group activities to ensure your NLP training is highly experiential.
All attendees receive a detailed course manual to support their further long term development and application of the NLP skills and the 100 hour programme is completed through workshop attendance and project / assignment work…. There is a mid-programme online conference call to support development between module two and three.
For more information including course dates and how to book your place on our next programme please click here.
NLP Master Practitioner Training
Our next NLP Master Practitioner course is a 10 day advanced NLP skills programme delivered in two 5 day modules.  Open to certified NLP Practitioners who have successfully completed a full syllabus NLP Practitioner programme and are ready to explore NLP at this level.  As with our NLP Practitioner course, this NLP Master Practitioner course runs in Cornwall. If you would like to express an interest in attending please contact us.
mBIT Training
If you have yet to hear about mBIT you are lucky to be ahead of the curve.  This relatively new and evolving field of applied neuroscience stems from the world of NLP.  Visit our mBIT link HERE to find out more about this methodology and visit HERE to explore training as a certified and professional mBIT Coach.