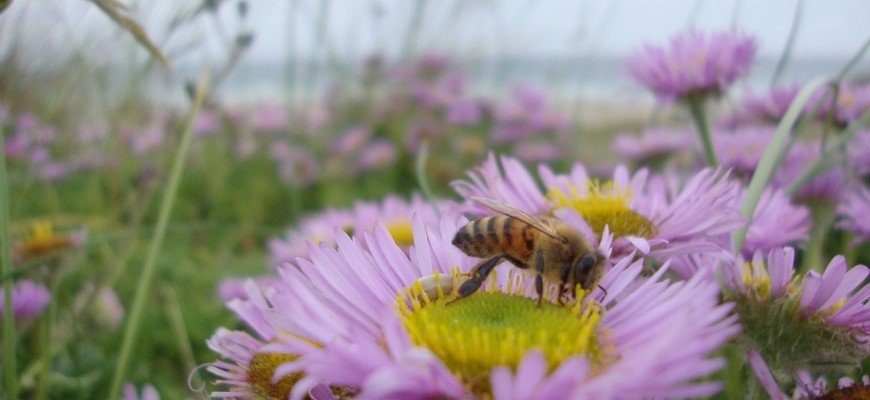 Growth + Change
What can OD support you with?
Essentially OD addresses Growth, Culture, Strategy and Systems…
Vision + Identity – Brand development and change management
Culture – Corporate values clarity and engagement
Direction + Action – Strategic planning and creating robust yet responsive operating plans
Communication + Productivity – Establishing efficient communication and work systems
Performance – Leadership and team development
Ok, but you know your business inside out and you are pretty adaptable…. Right? So you might be asking – why engage an "outsider" to your business to assist you with change?
Our support packages are scaled to your needs targeting all or any of the above, please contact us for a free consultation.
What is OD and why contract a Change Specialist?
Organisational Development (OD) explores the global and specific nature of your business, creating a collaborative culture within your business.  Change Specialists improve your ability to identify short and long term opportunities and to develop your problem solving efficiency in order to remain sustainable and successful, using systems thinking and applied behavioural science to deliver growth.
We have a sound background in applied positive psychology, a proven track record and working knowledge of systems theory, strong commercial awareness and well developed leadership and facilitation skills.
Our business is the business of change!
Great leaders and entrepreneurs value both "the what and the how" when it comes to defining and achieving their outcomes. Our in depth understanding of the most relevant and current theories and principles associated with change and practical experience managing change within a variety of business environments means we can identify patterns, opportunities and pitfalls associated with any transition.
Since each change project is different we help you develop and implement bespoke strategies to leverage the success of your unique change project, through providing exec coaching or training.
Contracting professional change management support ensures clarity of business direction, authenticity in demonstrating business ethos and avoids your intention being lost in translation.
As "external supporters" we can offer a supportive but objective pair of eyes and ears helping you to establish awareness of your wider system, implications and ecology of any proposed activity, through viewing your context holistically.   We can support you from concept, through engagement, implementation and review assisting you in navigating your way through vagueness towards targeted action and results.  Importantly – we also ensure business as usual efficiency through establishing structure, systems and processes that assist you with productivity, freeing you up to apply your creativity where it adds most value. We work with you to enable your teams to be motivated, equipped, capable and involved in making your plans a reality through aligning your business goals with a cultural foundation that puts people at the heart of your organisation.
Looking for some headline hints?  Ask us about our OD Healthcheck!
Typically an OD approach will have 3 stages…
Exploration, Diagnosis and Planning
Engagement, Action and Learning
Embedding and Review
Informed decisions are a result of client centred, action orientated research, exploring opportunities and problems.  Your stakeholders are involved in the gathering of data and creation of solutions meaning the resulting recommendations are not based on a "best guess / fingers-crossed" mentality.  Exploration ranges in depth, complexity and formality, but is always structured, since the aim is to gain relevant insights by asking the right questions. Forming and testing hypotheses and measuring results are integral to any well managed change process and yet this does not have to be slow or labour intensive and our support is scale-able depending upon the size of your business. Adopting a considered approach to assessing your current reality can ensure information gained is relevant and robust – therefore enabling pace and agility, in the right direction, with everybody on board.
We are passionate about identifying and supporting you through providing the "right" intervention… not "any" intervention.
We identify specific areas of focus, develop creative yet realistic plans and support you in creating a safe climate for learning and change.  Some projects focus on task issues (what people do), and some on process issues (how people go about doing it), some relate to individual effectiveness, others centre on team and group relationships.
Setting in motion long-range, cyclical, self-correcting mechanism for maintaining and enhancing the effectiveness of your business system – leaves the you with practical and useful tools for self-analysis and self-renewal.
7 Principles we work on…
ENGAGE – The basic building blocks of an organisation are groups.  Therefore, units of change in larger organisations are groups, not individuals.
CO-OPERATE – It helps to reduce inappropriate competition between parts of the organisation for a more collaborative condition.
EMPOWER – Decision making in a healthy organisation is located where the information sources are, hierarchy is less relevant.
INSPIRE – Goals and controls are interim measurements only, not the basis of managerial strategy.
TRUST – One goal of a healthy organisation is to develop generally open communication, mutual trust, feedback and confidence between and across levels.
INVOLVE – Those affected by a change must be allowed active participation and a sense of ownership in the planning and conducting of the change.
DEVELOP – People are rational, self-educating and fully capable of learning better ways to do things!