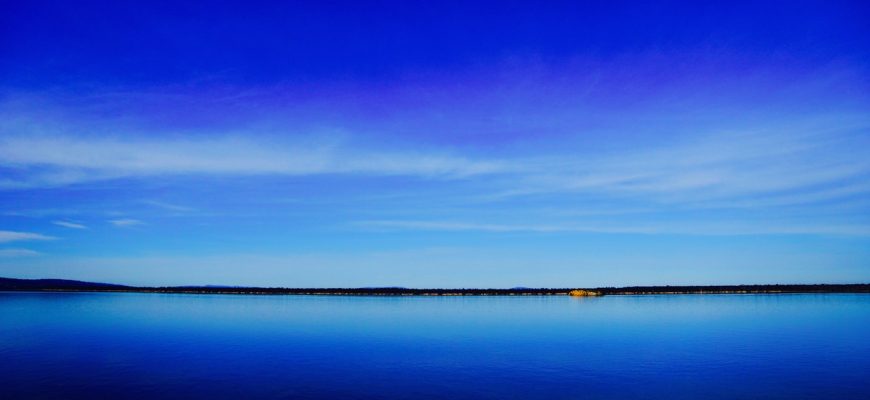 Booking Form – Blue Health Coach Course
Congratulations for deciding to join this programme.  I am guessing by now we have had a conversation about the Blue Health Coach training programme and community… or worked together previously…  If not please let's arrange a Zoom call first so that we can ensure this is the right programme for you and that you are equipped with some of the pre-requisites this commitment will entail.
There will be a maximum of 8 places on these programmes, so please book early. (Due to Covid our place numbers are still restricted)
Now to logistics… The course will be run at Bedruthan Hotel in Cornwall. The next dates are HERE
The full course fee is:  £1250 for the full four day programme plus STRIPE transaction fees, payable via the links below.
Included with your training is:
your initial coach license (the annual renewal fee is £15),
all training materials
a spa peer coaching experience
daytime refreshments (your course fee excludes accommodation and dinner).
If you require accommodation Bedruthan Hotel will very often kindly offer a slightly reduced B+B price per night for course attendees, alternatively there is a wide variety of accommodation available locally.
Your course deposit is non-refundable to secure your place on this programme.  Naturally if for any reason this course is unable to run, your deposit will be refunded or moved to a future agreeable date.
---
Deposit (£350 + £5 Stripe fee)
Course Balance (previously paid deposit – £900 + £13)
Balance of course fee is payable 4 weeks prior to the course.
---
Full Payment Link Full Course Fee (£1250 + £18)
For those wishing to pay in full in one payment.  £350 of this fee secures your place and equates to your deposit.
---
Going Coastal Tribe
If you have previously trained with me as mBIT Coaches and / or NLP Practitioners… Contact me prior to booking to enquire about payment plans. enquire via email
Please also provide your contact details below.