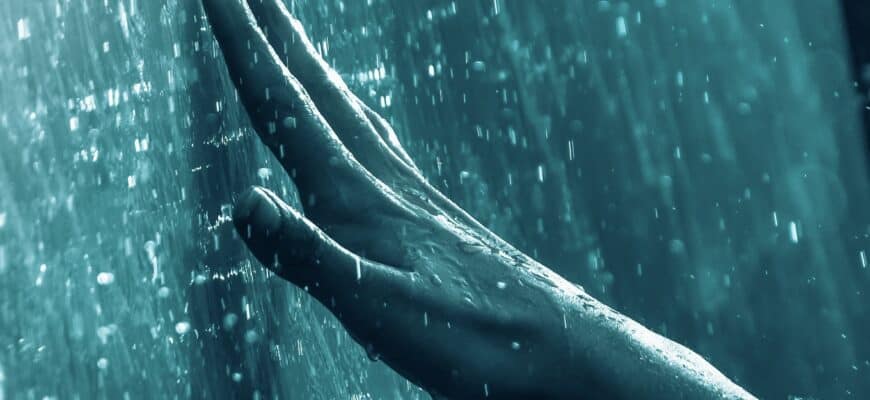 Blue Health – Digital Application
19th August, 2022
As you know measuring blue health is one way we can encourage wider communities to really acknowledge the benefits that time in and around water bring.
For some this is an intuitive exercise, for others the use of a variety of bio feedback such as apps and smart technology as a way of validating and recording their health goals.
Lab based experiments struggle to replicate real time, real space experiences and often social experiments and citizen science can offer deeply rich insight.
Likewise not everyone can freely access wild blue spaces and finding a way of bringing blue health coaching to these people is essential if we are going to ensure everyone can benefit from blue health.
Whilst largely residing within and advocating for the analogue world, with the support of a Smartline Idea Generation Grant we have been working hard behind the scenes to scope and explore how digital technology can assist us in bringing blue health coaching to a wider audience.
As of  August 2022 here at Going Coastal we are developing a new to our business process, launching a prototype digital APP named: "Blue Health".  This application will offer us a completely new and innovative way of capturing and communicating blue insights.
Once launched to the market, working with (recreational water based) organisations it will enable them to measure the blue health impact that their products and services provide. Whilst for individuals the application assists in tracking personal blue health and providing digital access to blue health coaching, blue health activities and blue health resources.
We are making further developments to ascertain exactly which measures add greatest psychological, social, physical, environmental and even spiritual value to our clients
If you would like to find out more and be a part of shaping the further development of this application, do contact us for more information – we are excited to share more with you.