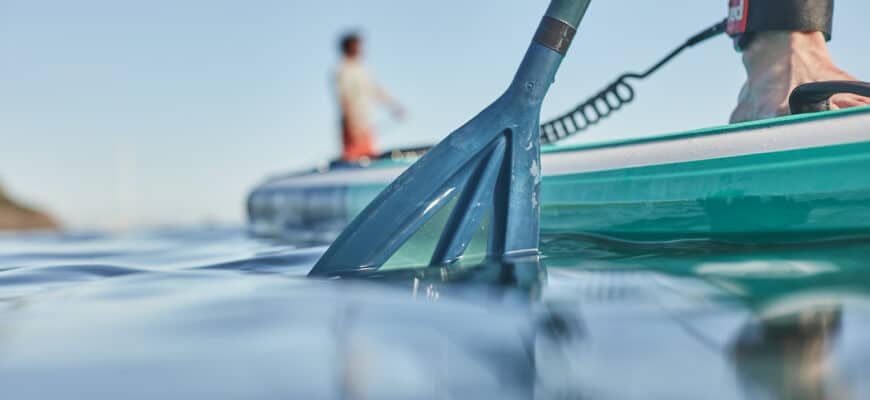 WORLD BLUE MIND DAY 2022
22nd July, 2022
So…. July 23rd 2022 was dedicated the first Annual World Blue Mind Day!
There are lots of days in the year that celebrate water in a number of ways but up until now – none that specifically emphasise Blue Mind… so we felt it was about time to start!
---
It is easy to get involved – all you need to do is encourage another person to come with you to the water – your water whatever that might be.  Allow them to enjoy the space (of course getting all the #bluehealth benefits) and afterwards ask them how it felt to be near in on or under the water.
Share your inspiration online hashtagging #worldbluemindday.
As part of an ongoing #bluehealth study working in partnership with RED Paddle aligned to their B Corp aspirations, we have an INSTAGRAM competition for you.
Post your favourite water-time image that captures a blue mind moment from the next few days – with a creative caption… The competition is open from  July 23rd – August 23rd (one calendar month) we will then choose some winners.
Important rules…
1 – Please post to both your feed and your story so we definitely see it!
2 – To be entered into the comp you need to hashtag the following! #worldbluemindday and #redmeetsblue
3 – Please tag myself, J and team RED!  @Lizzi_L   @wallacejnichols   @redpaddleco
What could you win…
An EVO Change Robe from RED
A 60min #bluehealthcoach Coaching session with myself (Lizzi) or one of our #bluehealthcoach team – we might have more than one of these to offer… Watch this space!
A copy of Blue Mind
So get involved what are you waiting for!
As a #Bluemind groundswell our aim is to make the health benefits of time spent with water "Common Knowledge", our Blue Health Coach community champion this cause whole heartedly and we aim to be #unstoppable in this pursuit.