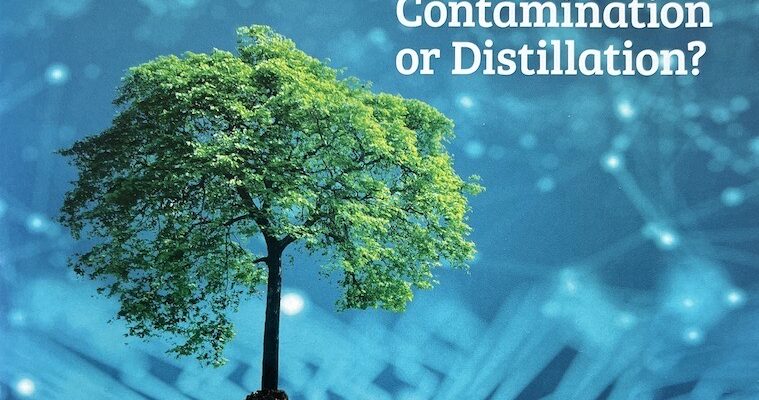 Rapport Magazine Eco Conscious Coaching Series
29th July, 2022
As many know I write for Rapport Magazine the UKs leading NLP Professional Magazine produced by ANLP
My Previous series of 7 articles on NLP and Coaching is available HERE
My current series is on article 8 and I have just sent off article 9 in the series for publishing.
The current series is on Eco-Coaching and I will keep adding the articles here so that you can have a read.  These are aimed at Coaches and NLP Professionals but there should be insights relevant for all.
Enjoy and do reach out if you are keen to train as a Coach with me… or simply to comment on these articles.
68 Coaching 68 Nature Disconnect Lizzi Larbalestier 34
69 Coaching 69 Eco-Literate Coaching Lizzi Larbalestier 34
70 Coaching 70 Lessons from the World of Ocean Activism Lizzi Larbalestier 34
71 Coaching 71 Nature of Change Lizzi Larbalestier 34
72 Coaching 72 Foundations Enable Flow Lizzi Larbalestier 34
73 Coaching NLP Coaching Analogue Insight Lizzi Larbalestier P 34
74 Coaching 74 Beach Chemistry Lizzi Larbalestier P 34
75 Coaching 75 Urban Digital – Contamination or Distillation Lizzi Larbalestier 36