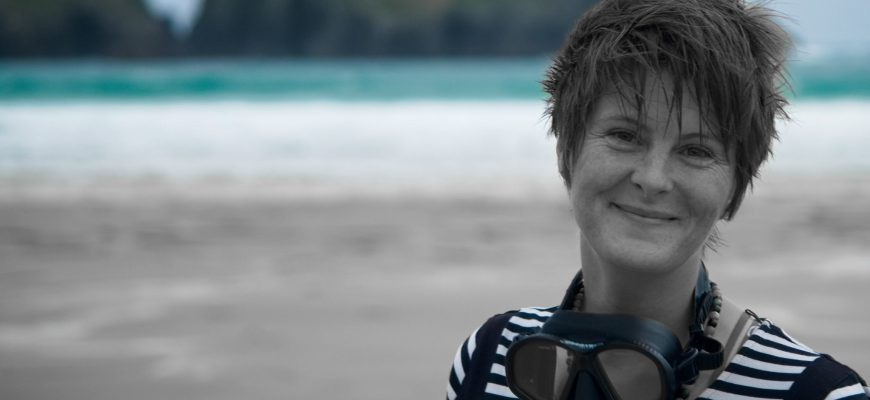 Woman of the Month For April 2022
27th April, 2022
Thank you to Hypatia Trust for naming me Woman of the Month for April 2022.  Their site is awesome – amongst other things, it celebrates Women in Cornwall and I have loved reading a few of the interviews of previous nominees.
If you would like to read my full interview it can be found by scrolling to April…  HERE
… and of course there are loads of other inspiring interviews from other Women in Cornwall too, so go and check out their site you may see a few faces you recognise!