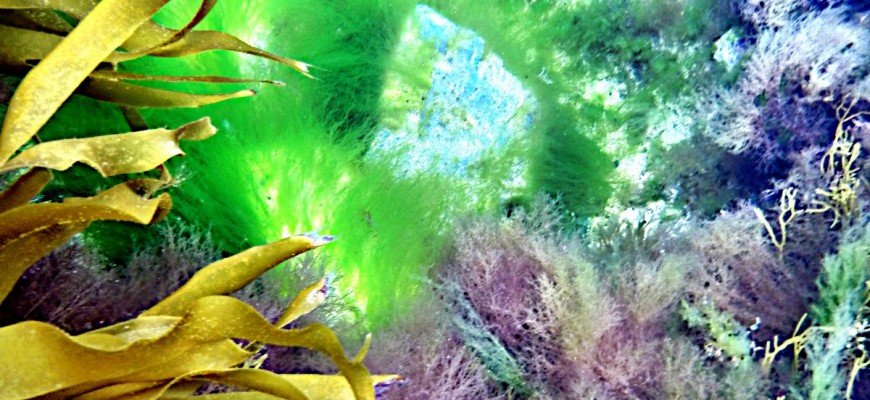 Real Time Virtual Space NLP Essentials Training
3rd February, 2021
Welcome to a virtual yet deeply connected NLP Training.
With the world in flux from a travel perspective, I am excited to be offering a virtual NLP Essentials Training.
This workshop contains an intro to NLP using breakout rooms for practice coaching sessions.
NLP Essentials Workshop Outline (an Intro to NLP)
What is NLP and how is it relevant to all of us?
How can we awaken our senses for improved awareness of ourselves and others?
What are some of the ways we and others experience the world around us?
What are some common language pitfalls that can drastically impact our mood and behaviour?
How can we each improve the way we manage our energy and emotions?
What are the ways we can motivate ourselves towards goals that really matter?
For several years now I have worked with a proportion of my overseas and further afield Coaching clients over Zoom. Whilst as a Blue Health Coach™ my preference is for working outdoors at a Coastal location – I know from experience that shared screen time CAN feel truly connected.
I am excited to bring this one day introduction to NLP ONLINE.
For now my fuller ANLP Certified NLP Diploma and NLP Practitioner qualification will remain face to face in real time and real space.
With high demand for NLP skills I sense it is time invite a wider virtual audience, enabling them to apply some simple yet effective NLP techniques in their day to day lives.
What is meant by "Virtual Space / Real Time"
This course is run on Zoom (virtual space)… and (importantly) in real time (so no pre recorded elements). Essentially this means we have a virtual classroom where we are all fully present in shared-time even if some might be in a different timezone.
The day runs from 930am – 430pm…  with plenty of breakout room conversations and opportunity to step away from the screen to put your skills into practice.
This is the very first step to training as an NLP Practitioner… Day one… Are you ready?