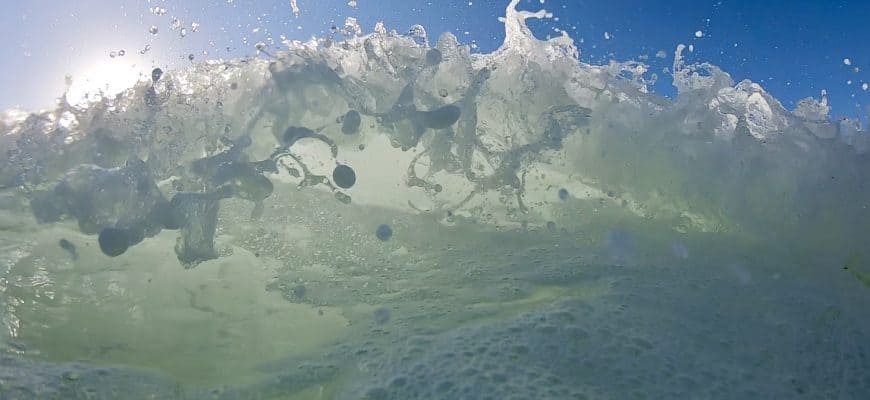 Undercurrents – Sharing Waves
31st August, 2020
Undercurrents – Sharing some virtual bluemind
For those who have watched the film, we hope it prompted some reflection and a deeper awareness of the blue health benefits* of time spent in and near the ocean…
*Cognitive, Psychological, Social, Physical, and Spiritual Wellbeing*
For those "late to the party" thinking "huh what did I miss?"… We shared FREE access to this film for Day 100 of this year's 100 Days of Blue… (well I say FREE.. many opted to kindly donate to British Divers Marine Life Rescue and thanks to their generosity we raised £249 (after Eventbrite and PayPal took their fees of course)… NOT TOO SHABBY…(thank you folks!)…  these funds will be a great help for the coming seal pup rescue season.
HUGE THANKS to Bron and Chrissie for sharing your film with us and helping raise these funds.
If you have watched the film… PLEASE do let us know what you think of the film by commenting on this blog link below… so these ladies can read your views.  Also, do check out below what others have said about this film.
Also if you are able, please post a watery image with a review of the film on instagram tagging @undercurrentsfilm and @Lizzi_L plus hashtagging #100daysofblue #bluemind
If you watched and did not donate to BDMLR and you would like to (no obligation of course)… you can do so HERE
If you totally missed this…
It is now on Amazon Prime HERE
Or…  You can of course watch the film on Vimeo (pay to view… Trailer below)…
Behind the Lens…
I was lucky enough to chat with Bron and Chrissie about their experience creating @Undrecurrentsfilm
As you can see it was recorded from a very "lossy" Zoom call and the audio is out of sync with the video – which is why I would advocate leaving editing to the pros rather than trusting the likes of me to to do it!
That said… if you can get beyond the fact that this looks like a very badly dubbed movie… these ladies have some real pearls of wisdom… so please listen up!!!
Our informal conversation included…
collaboration, friendship and sharing space
serendipity and allowing
flow versus mindfulness
complexity and simplicity
true connection and compassion
… amongst other things.
I hope you enjoy hearing from these awesome ladies about their creative process and if you have yet to watch the film, head on over to Vimeo or Amazon Prime!