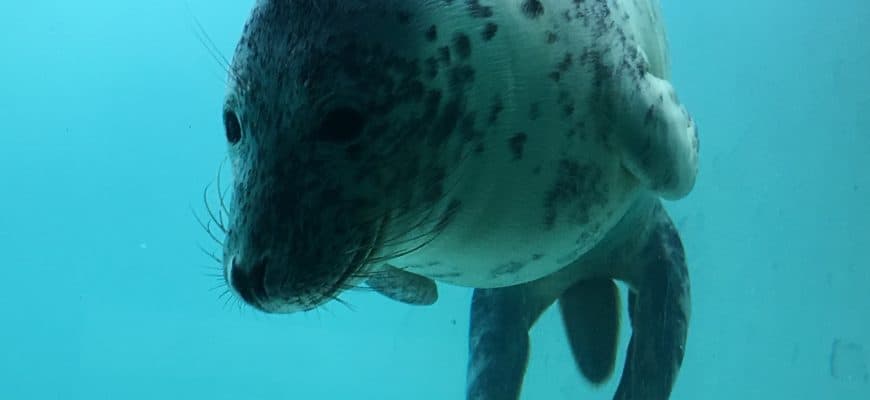 Winter Blues?
18th October, 2017
Our intuition tells us it's healthy to be near water, many of us flock to the coast for relaxation and recreation…. Whatever the season!
Science is demonstrating that the ocean inspires creative thinking, reduces anxiety and even promotes compassionate thinking.
Nature is therapeutic, and blue space in both urban and rural settings promotes general health and well-being, with clear cognitive, emotional, psychological, social, physical, and spiritual benefits.
Blue Mind is a feeling, it is a state of being… inspired by water (or elements and sensations associated with water.)
We each have a Blue Mind, and being near, in, on, or under water can  make us happier, healthier, more connected, and better at what we do.
Blue Mind is described as a lightly meditative, calm and peaceful with a sense of general happiness and satisfaction with life in the moment….
Does this sound familiar to you?
The coast is calling… It may well be coming into Winter here in the UK… but your free wellness resource is pretty close by with nowhere in the UK being more than 72 miles from a tidal estuary!
Whether it is a breezy walk on the beach or some winter surf, perhaps sitting in a cafe with a hot chocolate wave watching… all these activities can help your wellbeing…
Blue Mind RX notes:
"Neuroscientists and psychologists state that the ocean and wild waterways are a wellspring of:
happiness and relaxation,
sociality and romance,
peace and freedom,
play and creativity,
learning and memory,
innovation and insight,
elation and nostalgia,
confidence and solitude,
wonder and awe,
empathy and compassion,
reverence and beauty
… and help manage trauma, anxiety, sleep, autism, addiction, fitness, attention/focus, stress, grief, PTSD, build personal resilience, and much more."
Coastal Coaching
Of course, whilst the coast and our waterways provide their own invitation to wisdom… If you are making some life / work changes and looking for additional access to your intuition through provocative questioning, as a specialist coastal coach I am here to guide you on your change path working in partnership with the littoral zone (the coastline).
So… whether you call on me for some coastal coaching or simply enjoy some blue space on your own or with your loved ones…
Please connect with your wild water.  With "social prescribing" on the increase and non clinical wellness interventions being more formally recognised, you could take a shortcut and create a deeply coherent health agenda through recognising #waterismedicine
Protect What you Love
Love is a two way street…  A large part of the health benefits of locations such as the coast rely on fresh air and clean water / sand. If you do visit the coast and there is evidence of less than awesome guardianship from previous visitors please do your part in removing even tiny amount of marine litter…
A small action such as a #2minutebeachclean is truly meaningful and helps support a culture that is pro-social and pro-environmental.
For more on protecting our coast visit Surfers Against Sewage
Comments