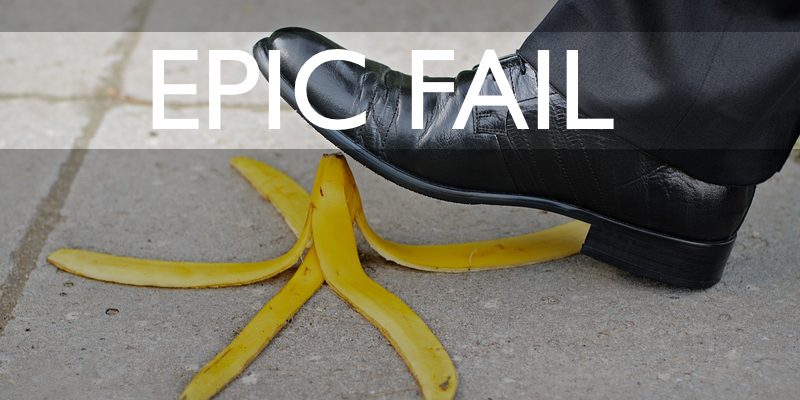 Rapport and Sales
1st September, 2017
Have you ever experienced the zero rapport sales pitch?
So here is how it goes… you gain a linked in invite (or similar) and notice the person making the request is connected to somebody you know… and so you accept it.
The next thing that happens is… immediately… and I mean immediately through an automated private message… You receive the business solicitation / heavy sales pitch.
Now don't get me wrong Linked In is a business platform… I understand that, but I am interested to know, how many times does this approach actually work? In physical terms if you take retail as an example… it is like a customer walking into the doorway of your store and being leapt on… not many people I know enjoy that.
For me it is an immediate repellent, lacking any form of grace or enquiry into a potential shared positive outcome.
The thing is… business is personal… we buy from those who we have established a degree of trust in… trust that the product and service is quality of course… but also trust that choosing to spend our money with or time on that particular individual is a valid and wise choice.
Perhaps you do indeed have amazing product and services I need to know about? As a communication skills trainer, if you are going to direct sell to me in some targeted way rather than have general marketing in my peripheral awareness to catch my eye… the first thing you need to know is…
Become a credible suitor, woo me , flirt with me (in a professional sense), engage in some form of business foreplay… before leaping to third base… Let's face it accepting a Linked In connection is not first base
Think about how connection works in nature… Make a little effort before expecting reward! A lesson from this little guy could help (even a fraction of this level of time / energy investment would be greatly appreciated to catch my attention)!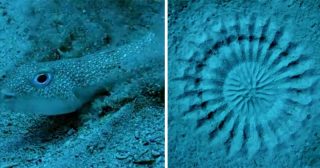 A great little model… super simple to bear in mind is this credibility grid… After all if sales is your aim… who would you buy from…?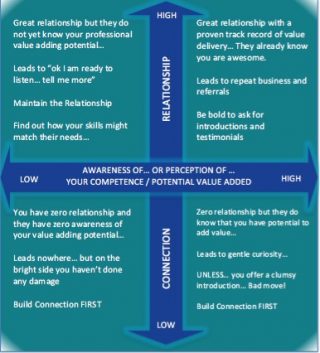 Think about your potential clients…
Have you developed any connection at all? Real connection!
Care enough to bring your heart to the table, show interest in others… How else can you know for sure that what you have to offer has their best interest in mind!
AND… Be kind…
If you have some service and product providers who have:
Offered you real value
Shown that they were invested in you and your cause
Placed energy in creating a collectively positive outcome…
Remember to say thanks and sing their praises widely and wildly… You are after all influential and your opinion matters. #honouryourteachers
Comments