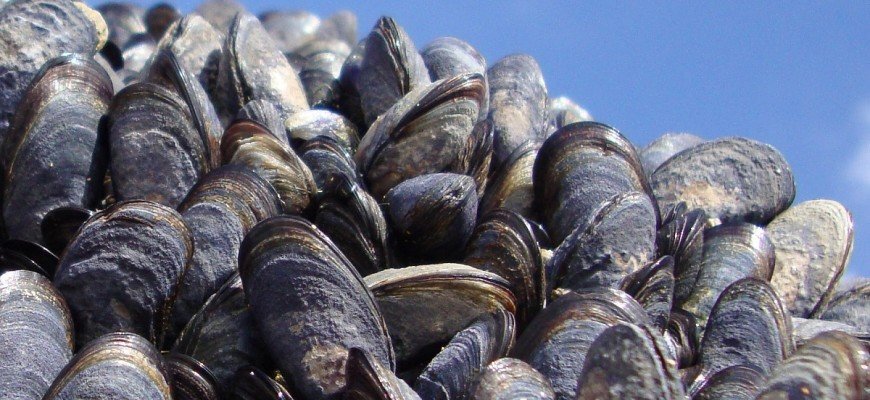 Love Your People: Develop Your Team
15th July, 2015
Love is:
Love is… an attitude with relevance both at home and in work.  Once we let our ego get out of our way it can be hugely beneficial to invest in some leadership development to find new ways to be even more effective than we already are and to ensure we demonstrate compassion for our teams.
How much do you love your team?
Are you taking appropriate care when you recruit to ensure you attract people that you will love working with?
Once people have joined our team how honest are you being with them when managing their performance and are you paying attention to their development and motivation needs?
How important is it to you that they love what they do, where they work and care about people they work with?
How are you looking after them to ensure they feel equipped to consistently drive results for you and demonstrate their loyalty to your business and your clients through the actions they take daily.
Are you being compassionate and realistic with yourself as Leaders or are there areas of Leadership support you would value assistance with?
Why Seek External Guidance?
You may be thinking – but I am an experienced manager and leader… I don't need help.
The leaders we contract with recognise that there attention is split between the day to day needs of the business and the future growth of their organisation.  It is precisely the fact that they do have some experience, that leads them to seek expert assistance in relation to continual professional development (CPD).
Coaching, mentoring and training can increase productivity and efficiency, drive sales and improve the chance of survival and sustainable growth within changing economic times. Did you know:
75% of employers recruit unsuccessfully costing the UK economy £12bn per year. Inexperience is a major factor within poor recruitment and retention results.
43% of experienced staff rate their manager as ineffective. Investing in professional management and staff development provides tools and frameworks to act as a foundation to support team leadership.
Staff engagement and happiness has been shown to provide a 12% increase in productivity.
Types of Support:
One area we can support you with relates to developing a positive culture to create an engaged and productive team.  The application of mBIT, psychometrics and applied positive psychology certainly can support you to understand and empathise with each other enabling honest and wise communication.
We can help you to develop your brand, vision and culture and review your business strategy to improve your leadership and management potential, whilst planning for the future and managing change.
We can advise on reviewing  and assessing capabilities, identifying management development needs, improving management practices and establish systems which ensure efficient and productive work practices.
Our professional help with recruiting and developing your staff can enable you to expand your workforce, to select and develop true advocates and ambassadors for your business growth.
Additional areas of support might include addressing organisational structures and processes and HR audits, workforce planning, setting up performance management and reward systems, creating in house training programmes and materials including train the trainer programmes.
Essentially if your challenge / opportunity involves people… please ask!  If you are trying to do it all yourself… Free up some time time to lead your business and let us help you.  You are the expert in your business we are the learning and development experts.  Contracting assistance is the logical and efficient choice, whether you are seeking executive coaching or team development –  let's start a conversation!