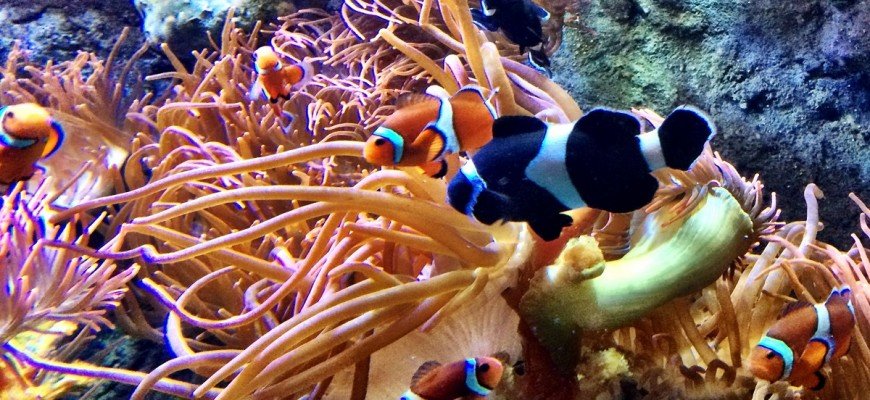 Our Ethos, Culture + CSR
Why so much Water?
The more observant web browser will have noticed a distinctly ocean orientated theme here.  Going Coastal is an attitude we adopt – "a location of mind" which informs this consultancy and coaching practice, our training and development provision and our NLP programmes.
"BlueMind" research is at the heart of our approach.
Going Coastal works with:
People and Place– deep diving into the realms of self, others and the environment
Childlike Curiosity and Creativity – questions without fear and judgement, which value humour
Awe and Gratitude – the cornerstones for being present in the moment, lacking apathy
Drive and Energy – essential for motivation towards action, recognising mind/body and mBraining
Courage without Certainty – the role of ambiguity in creating choice for productive outcomes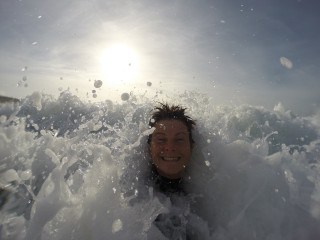 Our work is not dependent on coastline; although we favour "blue space" (locations with water present), with the majority of our coaching beach-centric and much of our training delivered in coastal environments.
Essentially where possible we like to get you outdoors, specialising in proActive coaching and facilitation which involves engaging the mind and body whilst connecting with the environment.
Going Coastal requires an open stance of fresh thinking which is expansive in exploration, a fluidity of thought with flexibility of behaviour, the courage to work with ambiguity, and an awareness of the connection of all aspects within our ecosystem.
We leverage literacy and experience of a range of psychological fields to creatively guide your focus and enable you to access your "multiple" intelligences, be that emotional (EI/EQ), cognitive / physical (mBit/mBraining), ecological (enviro/social), spiritual (SQ) and more – to create clarity and wisdom from complexity.
Art and Science: Our methods are much more than a walk on the beach!
We build on the latest neuroscience research into "people and place" and the role that the outdoors plays (specifically where bodies of water are involved) upon our neuro-chemical and physiological responses. We are passionate about the impact of Blue Space upon mental and physical health and effectiveness. As Blue Mind ambassadors we particularly support the work of those (for example Wallace J Nichols) who are contributing to the field of scientific discovery into why and how our connection with water can help us live more enriched and fulfilled lives.
Not only are we fundamentally results focused, our coastal coaching is an active and real-time laboratory for our continued research and development within this field. We are awed daily at the positive leaps in our clients' personal and professional performance facilitated through proActively going coastal within blue space.
Encouraging deeper exploration into your personal and professional wisdom is radically enhanced when working in "blue space" with a skilled professional coach.
Of course if the science aspect interests you less, you can easily leave that part up to us and simply know that there is substance behind the methods we adopt and a very good reason going coastal coaching practices achieve the results they do. We balance space to create your own insight in addition to channeling your attention towards the important questions that you may not have considered in order to identify your most favourable options and tangible actions.
Ambiguity Leverage
Ultimately the success of any change intervention (whether business or personal change) lies with the individuals who own the change, and so we facilitate your ability to identify and deliver your change.
We can work with ambiguity – in fact we love it – recognising when and where it might be useful to introduce some, versus those times where greater clarity might help. Control and certainty are very subjective, at best transient, at worst choice-limiting.
Like catalysts, we enter an environment and facilitate change, without developing co-dependency –  the system remains self-reliant.
In reality we require (and benefit from) far less certainty than we think we might and we continually shift our perception and behaviour moment to moment in order to even to give the impression of standing still.  So it turns out you are already really adaptable and your potential personal flexibility is limitless.  That said we enjoy the systemic nature of all things and can assist you in creating systems and processes- where it adds value to add structure.  Our favoured navigation approaches fall under the umbrella of Applied Positive Psychology (APP)… and diving deeply into MA research on "Ambiguity Leverage for Productive Outcomes" we have emerged with new and practical approaches to assist you in gaining clarity and impetus for action without reliance upon absolutes. We aim to take you further than "resilience" and into a domain where performance is tangibly enhanced through challenge and where your decisions surpass "effective",coming more from a place of "wisdom".
Corporate Social Responsibility
We regularly support environmental NGOs through donation of funds, time, training and / or fundraising.  We aim to carry out our business with sustainability, taking action where possible to minimise our environmental footprint.
Passionate About Local Social Enterprise
We have now worked with 100s of Social Enterprises, in a cherished role of action learning facilitator and coach/mentor with the School for Social Entrepreneurs – Cornwall.  Trail-blazers all… The tenacity of the individuals starting and building businesses in this sector is inspiring and educational.