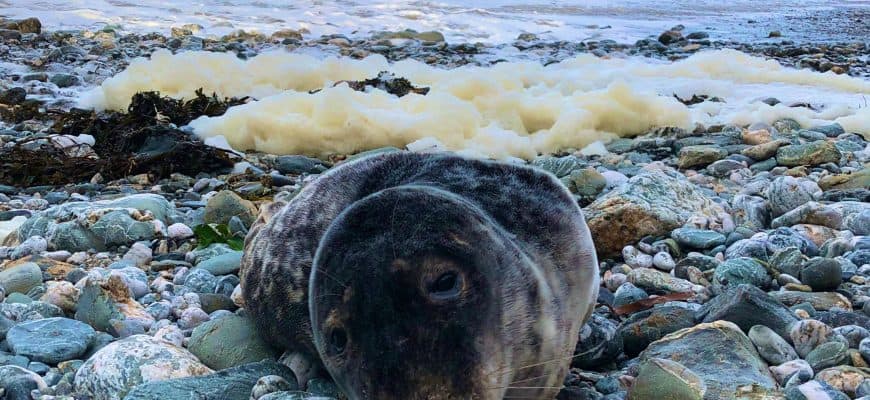 Earlybird – mBIT June USA
This link relates to the Going Coastal Blue USA June mBIT Coach Cert Programme in Monterey California
This Stripe link* secures your earlybird booking – with a £255 non-refundable deposit.
*Stripe charges fees of 2%, so £5 has been added to your course deposit.
You will be invoiced for the balance of your course fees payable via BACs (to avoid further additional Stripe booking fees)
JUNE USA EARLYBIRD DEPOSIT
The full course price is £1250.
Securing this earlybird offer will save you £200, making your course fee £1050 (plus the £5 Stripe fee)
Plus… For each earlybird booking I will personally donate £50 to British Divers Marine Life Rescue (BDMLR)
Many Thanks.