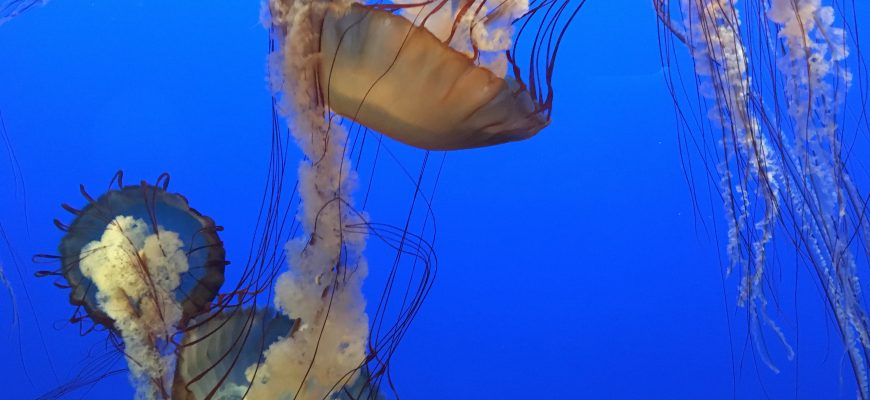 mBIT Courses and Coach Training
Professional Coach Training
If you are looking to develop coaching skills to either integrate into your general communication style, to incorporate into another profession such as management or consultancy or perhaps to become a Professional Coach yourself, we have a range of coaching skills programmes to offer.  All our programmes are aligned to ICF Coach competencies and ethical codes to ensure that your coaching practice has credibility.
If you are interested in becoming a Certified mBraining (mBIT) Coach, details of courses are below – first you might like to visit our mBIT web-page which gives a deeper insight into this applied neuroscience – you can CLICK HERE to directly access this.
Our Workshops and Courses:
NEXT mBIT Coach Courses:

UK: Cornwall, 4th – 7th July 2017

USA: California, 17th – 19th October 2017

SA: Cape Town, 1st – 4th November 2017
mBIT Certified Coach Training – Four Days –
Non-Residential mBIT Coach Course Cost:
For our mBIT 4 Day coach Cert is £995pp we can recommend accommodation options for you.  Your course price includes your training, training materials, certification, licensing and refreshments for four days.
Our JULY 2017 Course offers a small number of booking concessions at £850pp…
mBIT Evolve your World –
Personal Change / Social Coaching – Two Days – MORE INFO HERE
mBIT Leadership Decision Making –
Aligned and Coherent Leadership – Two Days – MORE INFO HERE
mBIT Interactive Group Talks –
Sharing insight into what mBIT is and how mBIT methodology can benefit you and your team – One to Two Hours
Introduction to Coaching Skills –
One Day programme providing coaching basics for leaders.
Introduction to Coastal Coaching Techniques –
Two Day CPD Programme for coaches incorporating littoral wisdom practices and applied environmental psychology – blended with NLP.
To register an interest or for full outlines of these programmes please contact us.