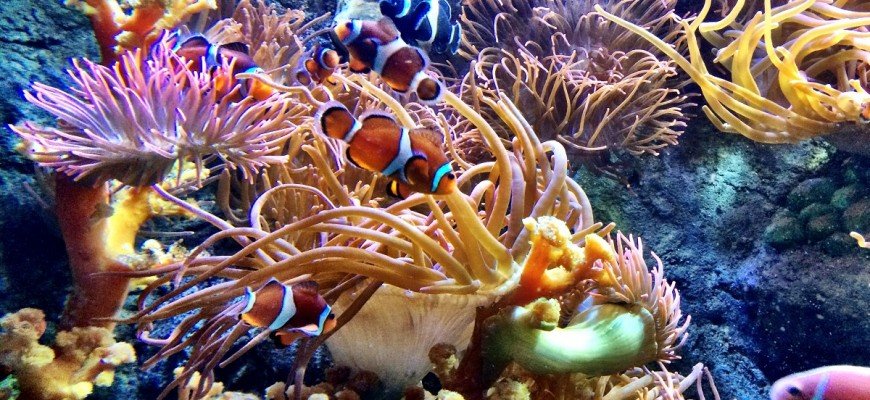 mBIT Coach Certification Cornwall 2023 – Be There!
22nd November, 2022
Certified mBIT Coach Training
Remember when you first heard about NLP?  Whether twenty years ago or last year… That moment of… "How on earth did I not know about this?"  Great news… with mBIT you are discovering mBraining relatively early, so please pay attention:
Having trained as an mBIT Trainer and an mBIT Master Coach with Grant Soosalu a co-developer of mBIT and two Master mBIT Trainers: Wilbert Molinaar and Suzanne Henshaw; I ran my first UK mBIT training courses in mid 2015… and my first US course in early 2017.  I am please to say mBraining in Cornwall has grown steadily having personally trained over 50 certified mBIT Coaches now.  In addition to training NLP and Blue Health Coach Programmes, I run this programme once a year and YOU could be on this course!
mBraining and the mBIT toolkit are revolutionary in approach, targeting alignment of multiple intelligences offering coaches and people-helpers new frameworks to create truly generative insights within their clients.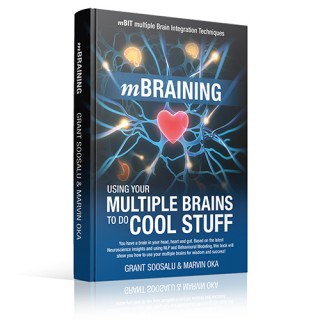 More than that – attending the mBIT Coach Certification Programme evolves your interpretation of coaching itself, fundamentally shifting the potential results you can achieve both for yourself and with your clients.  You will learn how to coach at an ontological level – exploring the deepest level of insight questioning awareness itself…
No surface level chat here!
Whether you are an established leader or professional coach… or new to the field of personal and professional development this programme will enable you to stay well ahead of the curve in a new and emerging field.
You may not be a professional coach, but simply wish to extend your personal wisdom aligning your heart, head and gut awareness in order to make "ecology-wise" choices, if this is the case this programme is likely to create profound insight.
Here are some course testimonials from attendees who are now mBIT Certified Coaches:
"A great combination of theoretical teaching based on scientific evidence mixed with lots of practical exercises that enable oneself to experience mBIT coaching right from day 1."
"Lizzi's approach is highly congruent with the values of mBIT.  She has a very accepting and adaptable approach to her delivery and quickly establishes rapport between her delegates and herself."
"I would highly recommend this course to experienced professionals who work in the field of coaching and behavioural psychology."
"Lizzi's mBIT coaching course is transformative. She is a skilled facilitator who brings the roadmap to life, enabling everyone to understand the neuroscience behind using your multiple brains whilst ensuring that each participant can put their learning into action so that you will leave the four days with real skills that you can apply."
"If our group was anything to go by, you'll meet some amazing people along the way who share similar values and above all else, are supportive and challenging in the right combination!"
"If you're still not sure about this course may I recommend that you stop what you're doing, and allow yourself five minutes in a quiet place to simply be. Sit quietly, notice your breath as it flows naturally in and out and ask yourself if you would like to understand more about your various intelligences."
Develop Intuition?… Really!
mBraining uses neuroscience findings about your multiple intelligences (the groups of neurons within your heart, head and gut) and what they have to offer for increasing intuitive abilities – yes you really can develop your intuition!
As you might imagine… being able to access and interpret signals from your wider distributed nervous system enables you to immediately generate wiser decision-making in your daily life.
Partly through a lack of awareness of our physiology, particularly how our autonomic nervous system is wired, those who might describe practices such as meditation as "a quest for Eastern vacancy" have perhaps dismissed much that these wisdom traditions offer as "woo woo."
… AND YET mindfulness is no longer seen as a fringe activity and is now viewed as a core leadership practice within more enlightened organisations.
There is even more good news… Science it seems is catching up and we now know for sure that we have "complex adaptive neural systems" (the term neuroscientists label as brains) in multiple places with our bodies.
Intuition it seems can be accessed through creating personal coherence – regardless of whether you label your mechanism for achieving this: "applied neuroscience" or "esoteric practice."
Imagine only using a small proportion of your thinking ability to orientate yourself within the world… This is exactly what happens when we rely solely on head based data. Sometimes it is useful to "get out of our head" and as a result "get out of our own way". For many of us "embodied cognition" is something we can each benefit from developing.
This does not mean ignoring information from our head… it is simply about creating balance, avoiding over reliance on neck up decision making in order to establish alignment and flow.
Failure to acknowledge gut and heart signals as real and tangible information leads to having "mixed feelings", experiencing dissonance and unease where we are not quite convinced that our choices are coming from a deeply integrated place. Most of us will have experienced this conflict between our thoughts, feelings and actions at times.
mBraining is all about aligned living, where wisdom becomes a foundation for all self expression – personal and professional.
How we use our multiple brains to communicate with each other is vital for success and happiness.
Due to further scientific discoveries relating to neurogenesis we now know that even what we perceive as our hardwiring (some might describe this as conditioning) has plasticity / malleability.
mBIT offers practical tools and approaches (software) and mBraining Training enables you to develop the ability to use that software wisely and instinctively.
So are you ready to dive deeper into mBraining, to discover more about what mBIT is and what else it offers…?  Are you excited to know more?
Get in touch to secure your place on the next mBIT Coach Cert…… mBraining and mBIT are here to stay and the neuroscience discoveries informing this field are expanding daily – so what are you waiting for?
To receive my newsletter and stay informed of course dates, please subscribe below: