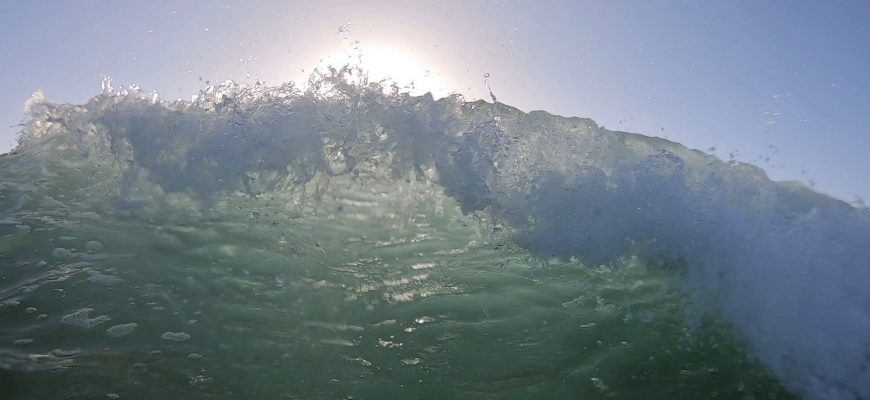 Discover More About Blue Health Coaching
24th April, 2022
Dip a Toe in The Water
Discover more about Blue Health Coaching. A FREE toe in the water 121 or group ZOOM DISCOVERY CALL will offer some micro blue coaching discussions to deepen your insight.
Are you curious about Blue Health Coaching – a water centric approach to change making?
Maybe you are recreational water based instructor of some kind and find yourself getting into coaching-type conversations and want to develop deeper skills in this area.
Do you have a love of nature and want to bring nature into the way you help yourself and others achieve balance?
Are you a professional coach or a leader using coaching skills or maybe you are working towards becoming a qualified coach and you want to specialise in working mainly outdoors with your clients… Eco-coaching?
Register to join the next CALL:

---

DIVE IN TO THE NEXT ZOOM CONVERSATION UK GMT

TIMES ARE LISTED AS TOE IN THE WATER… ON MY SCHEDULER.
Join me, Lizzi Larbalestier, on one of our discovery calls, where I am occasionally joined by one of our Blue Health Coach™ team Shelli Hendricks.
I (or we) will guide a Zoom discussion with a like minded group of professionals.
If you describe yourself as an Ocean Advocate or Ocean Activist (perhaps both), we really would love for you to join one of these calls.
Our Zoom chat will give you a deeper insight into how Blue Health Coaching is different, navigating why it is so relevant in the current and future climate.
You can discover how you can work with a Blue Health Coach™ as their client, or perhaps join our next Blue Health Coach™ Training program which is now ICF accredited with 24 CCEUs!
At the same time we want you to truly experience how our unique Blue Health Coach™ approach to self and ecosystem inquiry can provide insight with a lasting ripple effect.
So our discussion will provide you with questions to create an immersive and participative experience, making new connections.
Register now for one of our calls and start to create new connections for collaborative Blue Health.