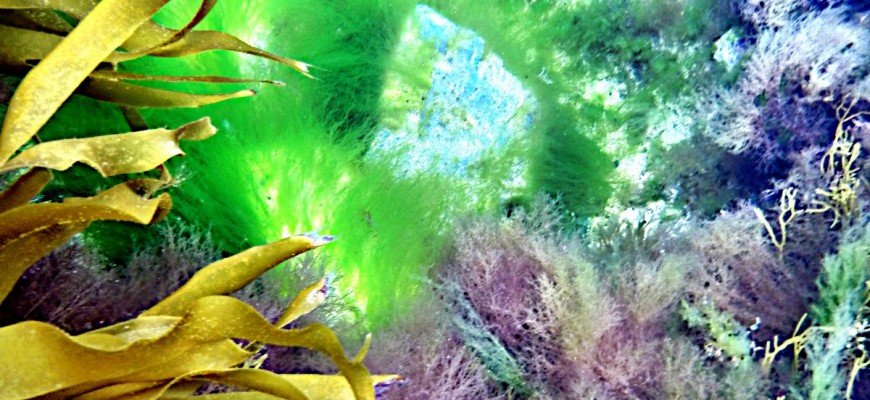 Virtual Space Real Time NLP Diploma
23rd November, 2020
This December I am bringing you some virtual yet deeply connected NLP Training.
With the world in flux from a travel perspective, I am excited to be offering a virtual NLP Diploma Training.
This course will contain the same syllabus as the face to face program using breakout rooms for practice coaching sessions.
For several years now I have worked with a proportion of my overseas and further afield Coaching clients over Zoom. Whilst as a Blue Health Coach my preference is for working outdoors at a Coastal location – I know from experience that shared screen time CAN feel truly connected.
I am excited to bring my NLP Diploma (an introduction to NLP) ONLINE.
DECEMBER 15th and 17th (with a reflection / action day in between)
For now my fuller ANLP Certified NLP Practitioner qualification will remain face to face in real time and real space.  With high demand for this shorter (and also Certified by ANLP) NLP Diploma development program I sense it is time invite a wider virtual audience.
What is meant by "Virtual Space / Real Time"
This course will run on Zoom (virtual space)… and (importantly) in real time (so no pre recorded elements).  Essentially this means we have a virtual classroom where we are all fully present in shared-time even if some might be in a different timezone.
Each day runs from 930am – 430pm and the course is run over two days with a reflection and action day in between….  plenty of breakout room conversations and opportunity to step away from the screen to put your skills into practice. As always with the going coastal blue ANLP certified NLP Diploma there is a follow up learning log for you to complete and return for assessment and certification – it is after all a professional and internationally recognised qualification.
With a shift in the way this program is offered and run I can offer a lower price for this online NLP course and each place if now…  £475 (this includes a £25 donation to BDMLR my CSR charity)… Your fee includes access to the 2 Zoom calls and your certification fee.
For those who have already completed an NLP diploma or Core Skills type of course I have a limited number of refresher places for the crazy low cost of £225 (that is £100 per day – plus a £25 donation to BDMLR my CSR charity). Your fee includes access to the 2 Zoom calls.
Call with any questions and if you wish to secure your place please use the booking link below
https://goingcoastal.blue/nlp-virtual-space-real-time-deposit/
Comments