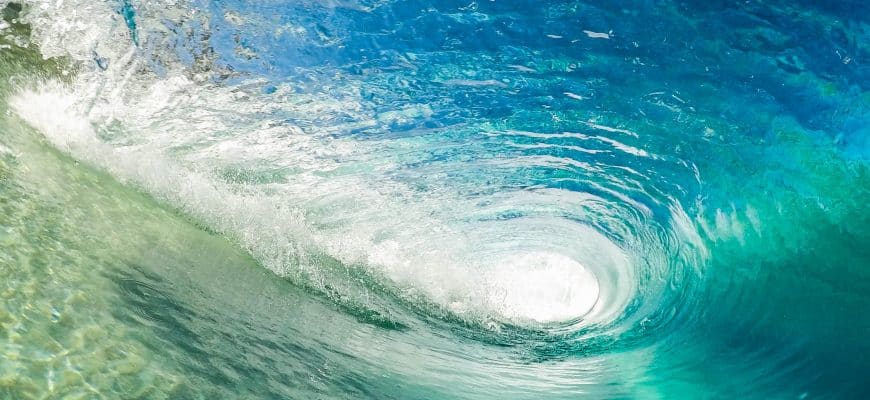 Ahead of the Curve – Earlybird Course Places
20th January, 2020
What is your development plan for 2020?
How will you invest in yourself / your skills set this year?
Perhaps you have been exploring some of the courses on this website?
If so you can access Early Bird Booking discounts HERE
Book now to secure your place on one of my Going Coastal Blue training programmes planned for the first half of the year.
Comments