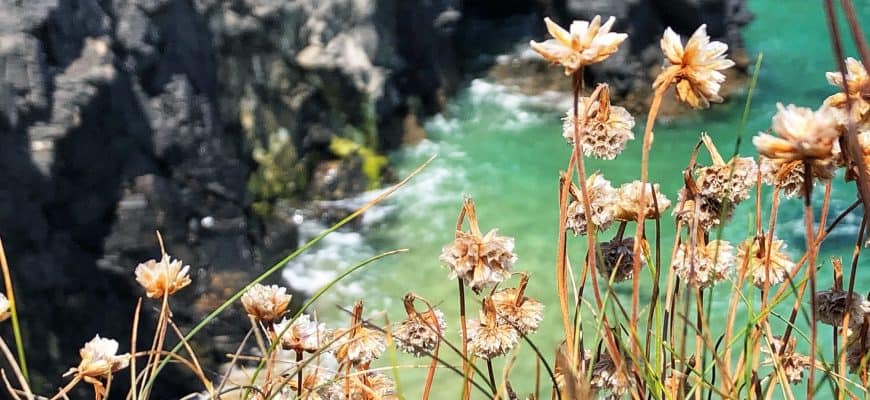 NLP Sept Earlybird Course Offer
8th August, 2019
I would love to welcome you on my next ANLP Certified NLP Diploma Course and our Autumn early bird offer is open for another 7 days only!!!
If you have been thinking about dipping your toe into the water of NLP this programme provides an excellent introduction and a a new skillset you can immediately begin to apply.
Want to know more?
More course info is HERE
Travelling from further away?
If you are from out of town and looking to join us in Cornwall – September is a great month to visit once the tourist season has subsided.
Flight info is HERE
Do avoid flying where possible but if you do fly – Please carbon offset HERE
Where to stay?
Some accommodation options are:
HERE for luxury approx 10 miles away from the course venue
HERE for boutique / business approx 1.5 miles away from the course venue
HERE for cosy / character approx 4 miles away from the course venue
HERE for basic / budget approx 8 miles away from the course venue
Professional Training
The programme is ANLP Accredited and successful completion of the course includes three months free ANLP associate level membership.
Book Now and Save
Booking on the Early Bird Offer is HERE and ends August 15th when the price will revert to full price. If you choose to talk advantage of the Early Bird I also donate £25 per booking to British Divers Marine Life Rescue. #winwin
See you on the course!
Lizzi
Comments