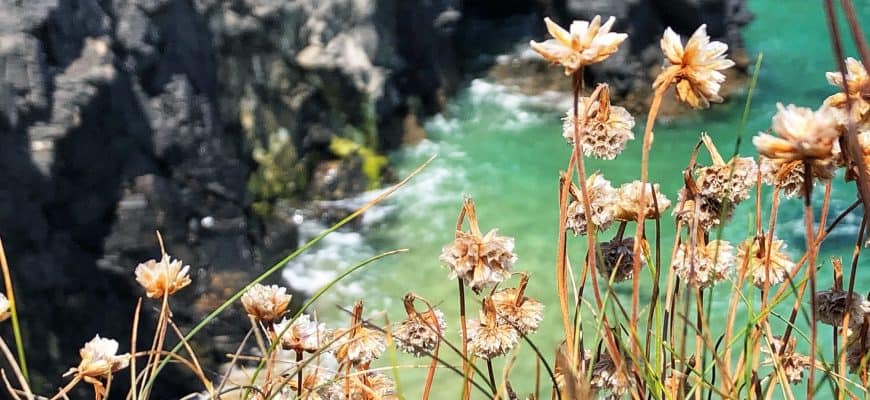 NLP Sept Course BOOK NOW to save your place.
8th August, 2019
If you have been thinking about dipping your toe into the water of NLP this programme provides an excellent introduction and a new skillset you can immediately begin to apply.
We have two spaces left on our Sept course.
Want to know more?
More course info is HERE
Travelling from further away?
If you are from out of town and looking to join us in Cornwall – September is a great month to visit once the tourist season has subsided.
Flight info is HERE
Do avoid flying where possible but if you do fly – Please carbon offset HERE
Where to stay?
Some accommodation options are:
HERE for luxury approx 10 miles away from the course venue
HERE for boutique / business approx 1.5 miles away from the course venue
HERE for cosy / character approx 4 miles away from the course venue
HERE for basic / budget approx 8 miles away from the course venue
Professional Training
The programme is ANLP Accredited and successful completion of the course includes three months free ANLP associate level membership.  Completion of this course also counts towards prior learning on the upcoming Blue Health Coach™ Certification.
Book Now and confirm your place with a deposit (£225 plus £5 STRIPE FEE)
See you on the course!
Lizzi