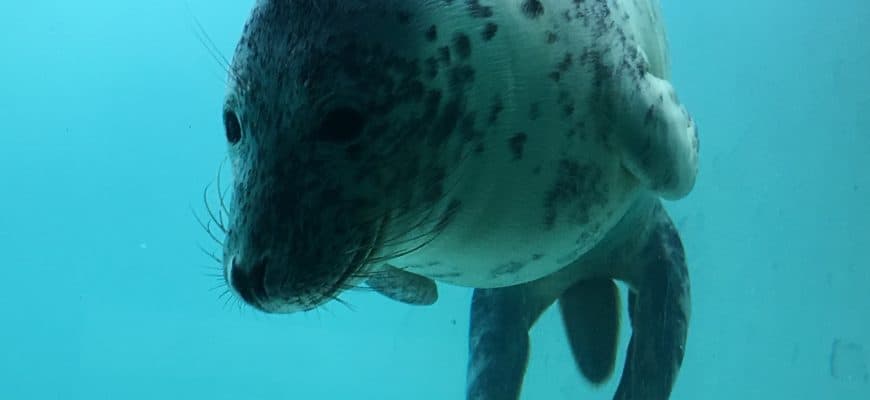 Winter 2019 mBIT Course Earlybird Offers
23rd July, 2019
Train to be an mBIT Coach
Expand your practice by becoming a fully certified and licensed mBIT (multiple Brain Integration Techniques) Coach.
My next four day mBIT Certified Coach Course will be in Cornwall, UK 14th – 17th October 2019… and having run successful mBIT Coach programmes in West Coast USA, I am thrilled to now be bringing Going Coastal training to Canada!!!
Toronto, Ontario – mBIT Certified Coach Course will run 18th – 21st November 2019.
You could be on either of these courses learning about the nervous system – how and why we sometimes fail to act with true wisdom… AND… importantly… What we can do about that!
I am super-excited to be running these programmes again and I would love for you to take advantage of the opportunity to train with me here in Cornwall beside the Atlantic Ocean or out in Toronto alongside Lake Ontario.
There are so many new neuroscientific discoveries being made daily, mBIT is one modality that brings these scientific insights into practical tools and techniques you can apply with yourself and your clients.
You aren't already a Coach?
That's ok… mBIT will fundamentally shift your communication and decision making approaches and is relevant to us all. In fact since my first mBIT Certified Coach Course I ran back in 2015, I have personally trained (in this modality): business leaders, teachers, therapists, clinical psychologists, sports professionals, coaches, business change consultants, environmental campaigners, solicitors, scientists, HR professionals, trainers, PR consultants, political advisors, IT specialists, parents, carers, a doctor a priest, a judge and an olympic athlete… and the list goes on. Each has brought their own unique style to the way they apply mBIT in their lives and work. There is space for all of us to bring a little more composure, grounding and balance to the choices we make and mBIT provides an awesome set of tools and techniques to aid this.
The Course info is available on these links…
Secure your course place early, and you will save £200 on your course fees AND contribute to a marine conservation charity…
To register for either course please use the standard mBIT booking form HERE … to benefit from the early bird offer quote "Pinniped" in the comment field… and confirm your Winter 2019 place with your course deposit HERE
More info about the Canada course is coming soon!
I am inviting you to move your heart felt passion and head based curiosity into gutsy action by joining us on this programme.
I am looking forward to continuing to build our mBIT Coach community, there is an abundance of clients seeking the ability to make wiser choices aligning their heart, head and gut insights. Never before has the political, social, economic and technological landscape been so turbulent and mBIT is a coaching methodology designed to help our clients take a distinctly new approach to complex-adaptive problem solving and decision making.
If you value and take your professional development seriously, have a foundation in traditional coaching, leadership or creative facilitation skills this is a programme not to be missed.
Your programme includes four full days training, all training materials and the mBraining book, refreshments, importantly your license to coach with mBIT, access to the mBraining Coach community and the developing professional resources and research papers relating to this field. You also benefit from invitations to ongoing face to face and online mBIT Coach CPD through Going Coastal Blue.
As a Blue Health Coach™ here are a few points of difference within my courses – Our learning group will work as much as possible outdoors to benefit form the natural environment and incorporate insights from the field of environmental psychology and neuro-conservation (Blue Mind Science).
Attending this course provides credits towards our Blue Health Coach™ programme the course hours may be used for the purpose of ICF credential renewal in the area of Resource Development CCEUs – an excellent bonus for professional coaches to support their CPD requirements.
So are you ready to dive in? I am really happy to ZOOM call with you and share more about the programme. I have some time slots available for those who are keen to attend the course and desire further info (or to meet the trainer virtually) before booking.
Let's talk… and I hope to see some of you at the training soon.
Comments