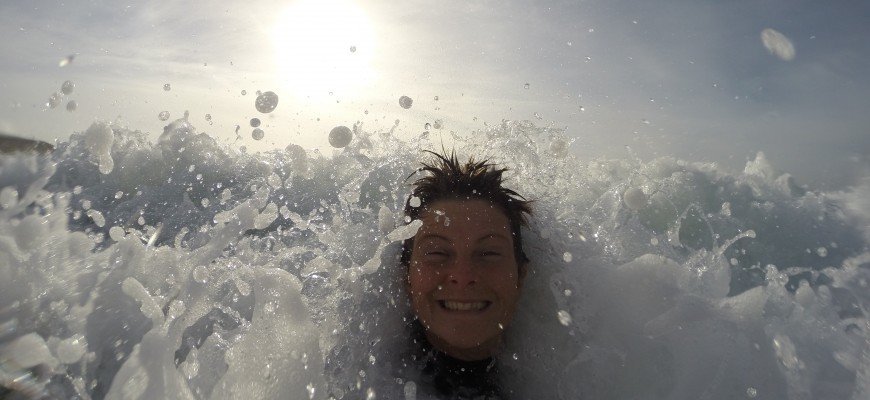 100 Days of Blue 2019
26th May, 2019
Turn your life and social media BLUE this summer.
It is our 6th year championing #100daysofblue and #TeamBlueMind are again inviting you to get near, in, on, or under water to gain ALL the health benefits that #VitaminBlue brings – particularly the Emotional ones!
No need to over think it… As we've said – simply get near, in, on or under water – we can give you some words, phrases and questions throughout the #100DaysofBlue to prompt some reflection… but it really is super-simple…
Spending time with water will "make you happier healthier more connected and better at what you do". If you haven't yet read Blue Mind – discover the surprising science of blue space… Buy two copies – one to read and one to pass on to somebody you love – you can even buy copies of the book through this website – check out the Ocean Inspired link.
Post images of your water-time via social media – we love seeing and hearing about how you are experiencing water – be it ocean, lakes, rivers, creeks, float spas and even the hot tub. It is always a joy to see the social media pages of our friends turn blue around this time of year – even those we would not immediately describe as "water people".
#getoutside #bluemind #liveblue #protectwhatyoulove
And… beyond the virtual world… Even more importantly – share experiences in real time / real space – eye to eye, face to face – inviting others to connect more deeply with water.
Join us for #100DaysofBlue from Memorial Day through Labor Day (May 27 – Sept 7th, 2019), get your #bluemind on and help us create the new story of water!
All Going Coastal Blue: Blue Health Coaching and Training Experiences incorporate applied Blue Mind… Get in touch to discover how neuro-conservation and real-time, real-space environmental psychology can help you to adopt a more analogue approach to life and express yourself with greater fluidity.
#liquidontology #existanalogue #littoralwisdom #bluehealthcoach
Comments