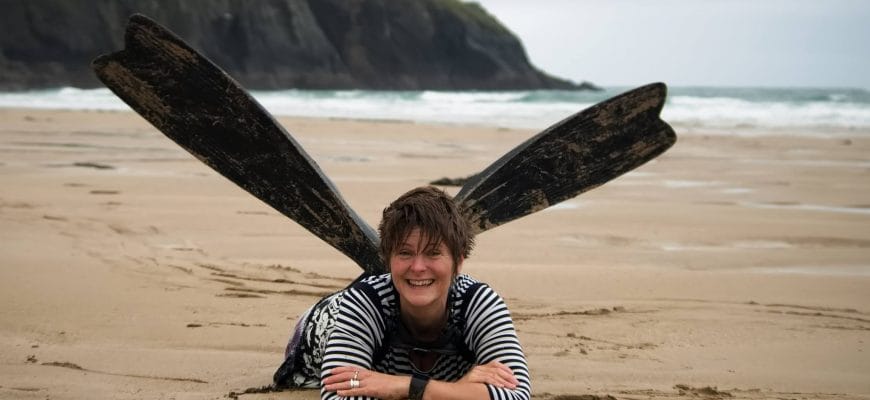 Presenting at the NLP Conference
14th March, 2017
I am delighted to be included as one of the speakers at this year's NLP Conference.  As the Cornwall Regional Ambassador for ANLP it is an opportunity to connect with friends old and new in the wider NLP Community.  It is a short 45 minute session, so I will cover some / not all of the following during an interactive and playful workshop championing use of Blue Space for NLP Change Work.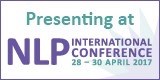 NLP Conference 2017 Speaker Profile – Lizzi Larbalestier
I also look forward to learning from my Peers during what is a packed agenda and I am spoiled for choice regarding which sessions to attend.  I am passionate about CPD and I hope to see some of you there.